Liquid food transportation allows large quantities of liquids, such as milk, juice, wine and others, to be transported safely and reliably.
The tanks used for this type of transport are made of durable materials and are designed to maintain the temperature of the liquid inside and prevent contamination.
They are transported in trucks specially equipped for tank transport, ensuring maximum safety during transport.
Alcolici e vitivinicoli
Vino, birra, alcool, aceto mosto,feccia
Olii e grassi
Olii raffinati, olii grezzi, olio di pesce, grassi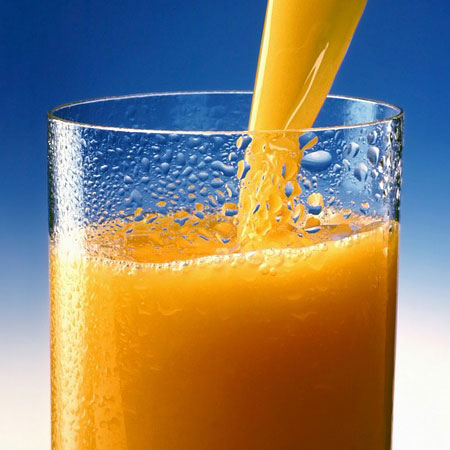 Succhi alimentari
Puree di frutta e altri liquidi alimentari deperibili
Prodotti caseari
Latte, burro, panna, yogurt, kefir
Dolcificanti
Melasso, glucosio, purea, burro cacao, cioccolato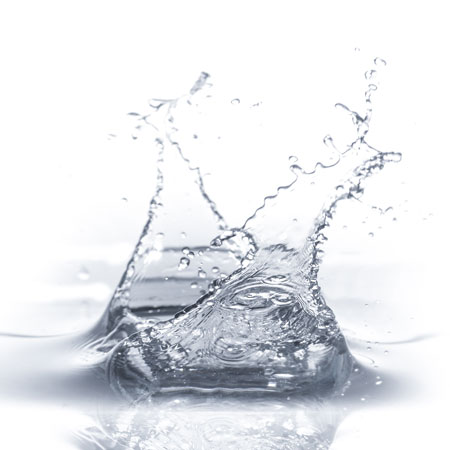 Altri liquidi alimentari
Glicerina, lecitina di soia, lisina